Hey everyone!
Planning a wedding is hard, and with wedding season officially in high gear, I decided to start posting some helpful wedding tips every week to help out all you brides-to-be! For this week, I found a really useful quiz from Peggy Post, great-granddaughter-in-law of the famed Emily Post, over on the Huffington Post (phew, so many Posts....). Check it out!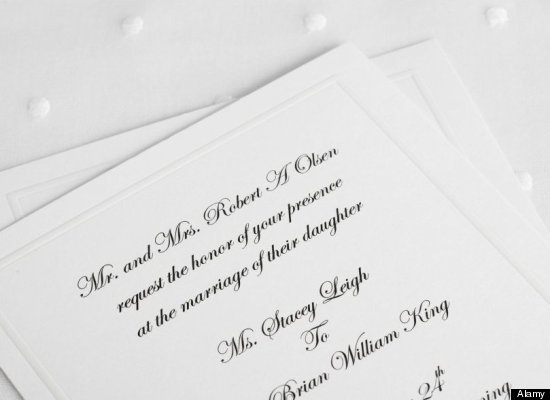 How long should you allow for the printing of formal invitations?
Image courtesy The Huffington Post.
Good luck with your planning!